WARRIOR-AE™ Advanced Economy Ballistic Ground Forces Communications Helmet - Made in USA IIIA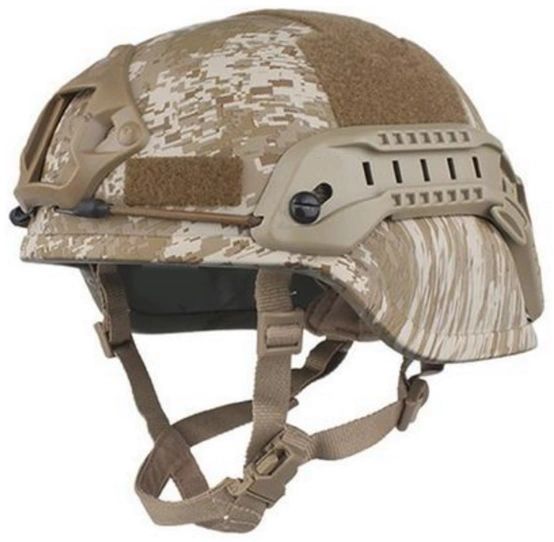 WARRIOR-AE™ Advanced Economy Ballistic Ground Forces Communications Helmet - Made in USA IIIA
!!!NOTICE!!!
Built to order, 45 day lead. For questions about in-stock items please give us a call or send us an email.

Helmet Shell Made in the USA in a registered ISO 9001:2008 facility!
Assembled in Fairmont, West Virginia

Phalanx International, LLC uses only the highest quality materials in the manufacture of all of it's products. All of our ballistic products and helmet accessories are covered under our limited life time warranty.

Reviews